Home to Roost Sale-A-Bration
I'm so glad you stopped by today for my blog post. I love when my stamping friends create projects outside of my classes or events. Joleen came to stamp club and shared her wonderful card with us. She used the Home to Roost Sale-A-Bration stamp set and did a fantastic job coloring the rooster.
I wanted to point out a trick that Joleen shared. She said that the plaid DSP was printed on the diagonal, so she turned it on her paper cutter until it would come out like a blocked pattern. Look closely too. She used Stampin' Write markers to create the green stripes. How cool is that?!
Joleen really did a great job! She inspired lots of us at club. Home to Roost is a free Sale-a-Bration stamp set. You can find more about earning free Sale-A-Bration products from a recent post. Home to Roost was a set I used for our club as well last Saturday. Here are some other samples using this fantastic set.
This card was inspired by Mary Fish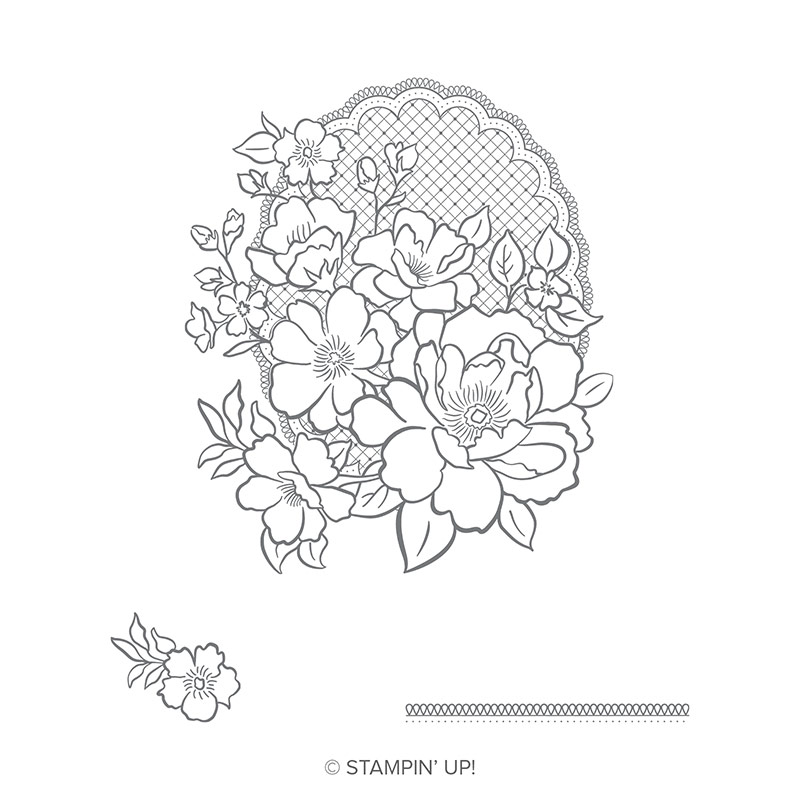 Thanks again for stopping by. If I can help you in any of your stamping needs or help with your creativity, simply contact me.